Flint Energies, in conjunction with local Chambers of Commerce and the State of Georgia's Small Business Week, has created the FireStarter Entrepreneur and Innovation Community.
FireStarter is a community effort to identify and engage local entrepreneurs and innovators in a conversation about what they are doing, how they are doing it, and what they need in order to do it better. There is a firm need to diversify our local economy and this program is meant to start with identifying those community members who can organically grow companies from our existing resources. Each month, there will be a formal meeting time so that the community can come together to network and trade ideas and lessons learned, as well as establish a list of programs that would be beneficial to their success.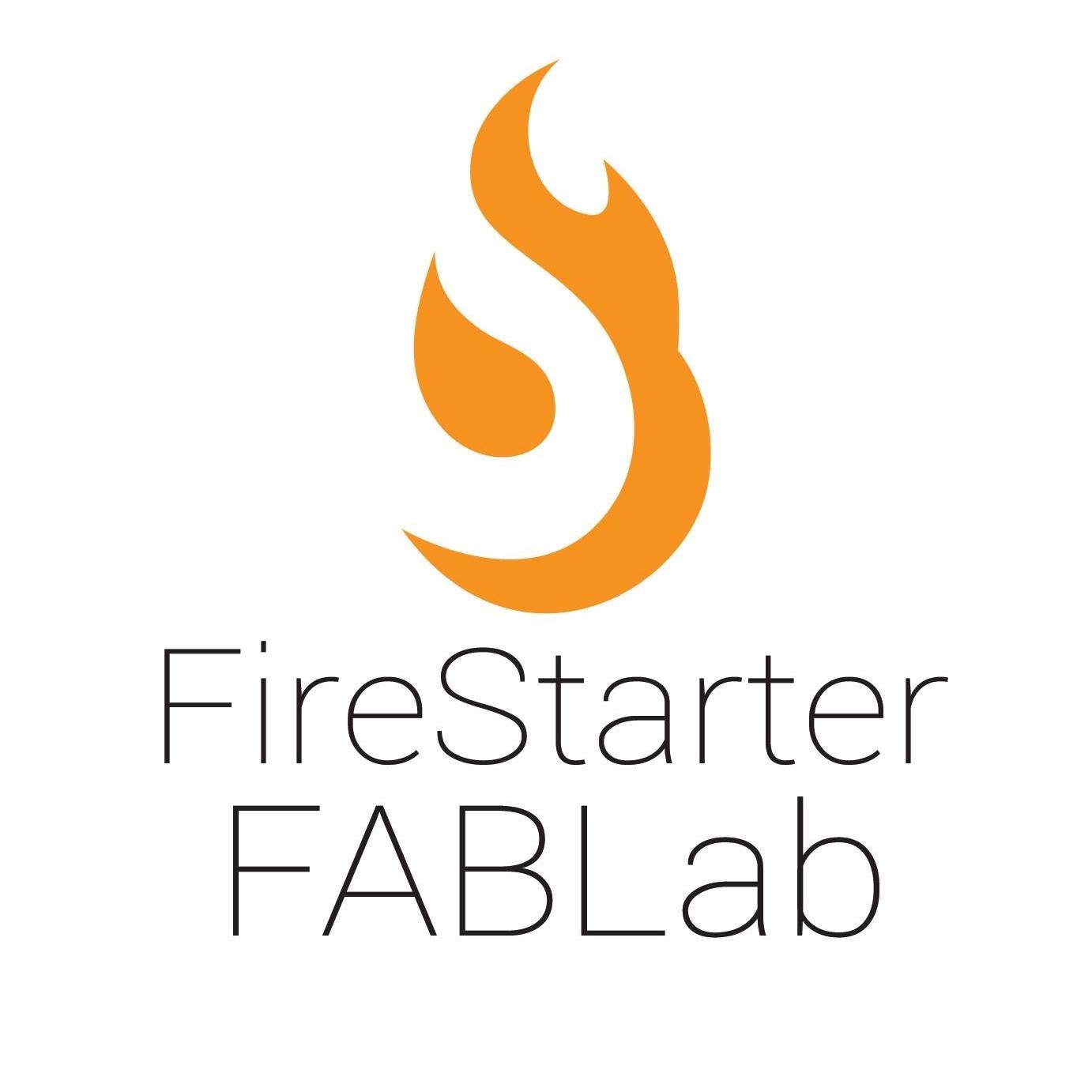 The FireStarter FABLab is a space designed for custom digital fabrication and contains all of the tools necessary to rapidly conceptualize, digitize, fabricate and assemble a wide variety of physical projects. FireStarter offers classes ranging from woodworking and welding to embroidery and laser engraving. 
Click here to learn more about the FireStarter FABLab or register for a class! You can also find FireStarter FABLab on Facebook.