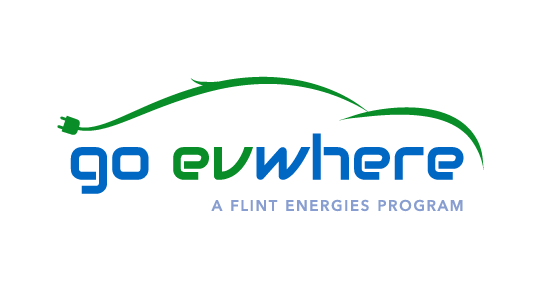 Are you considering purchasing an electric vehicle (EV)? You're not alone. More and more people are making the switch to electric vehicles as the technology improves and costs decrease. Driving an EV is good for the environment and easy on the wallet. Flint Energies is excited to support EV adoption through our Go EVwhere program.
Know Before You Buy
Before you make the leap to an EV, you need to know if an EV is right for you. Click below on any of these resources to help you learn more about EVs and their benefits.
full width paragraph
EV Rate
Flint Energies' electric vehicle rate is ideal for Consumer-members who own an EV and want to save money by adjusting when they use energy. Members pay a lower rate for electricity during certain times of the day; this rate is best suited for EV owners who charge their vehicles overnight.
Super off-peak: $0.05 per kWh between midnight and 6 a.m. daily.
Off-peak: $0.0955 per kWh between 6 a.m. and 2 p.m. then 8 p.m. and midnight daily.
On-peak: $0.1706 per kWh between 2 p.m. and 8 p.m. daily.
Ready to sign up for our EV rate? Call us at 800.342.3616.
*Switch now and drive free for a year! For a limited time, Flint Members will receive a $33 per month bill credit for 12 consecutive months by signing up for our EV rate. That's nearly $400 in free electricity for the year!