Are you considering purchasing an electric vehicle (EV)? You're not alone. More and more people are making the switch to electric vehicles as the technology improves and costs decrease. Driving an EV is good for the environment and easy on the wallet. Flint Energies is excited to support EV adoption.
Know Before You Buy
Before you make the leap to an EV, you need to know if an EV is right for you. Click below on any of these resources to help you learn more about EVs and their benefits.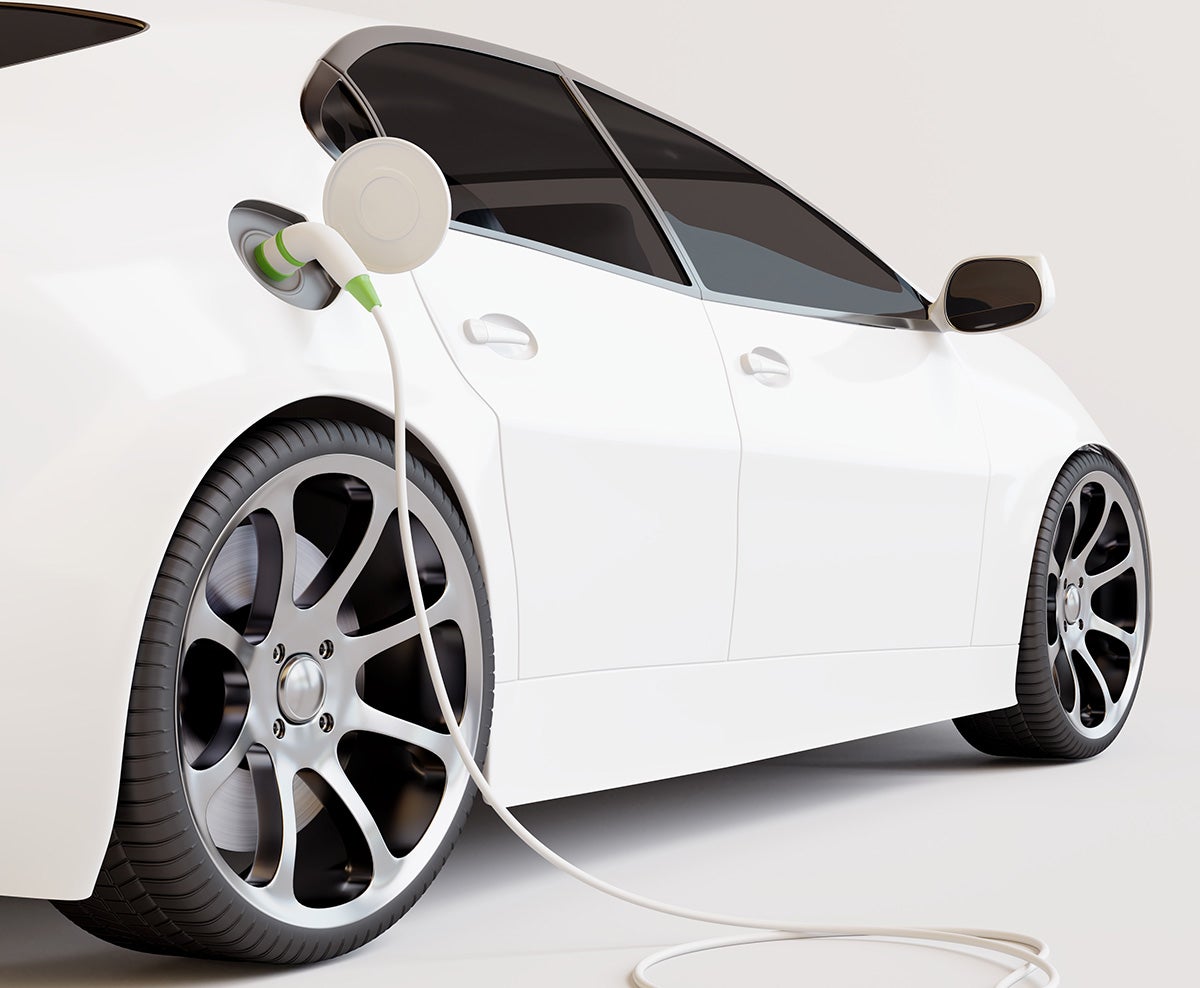 Compare the Costs of Driving with Electricity
EV Rate
Get complete details on Flint Energies' electric vehicle (EV) rate.
Ready to sign up for our EV rate?
Call us at 800.342.3616.